Back to all products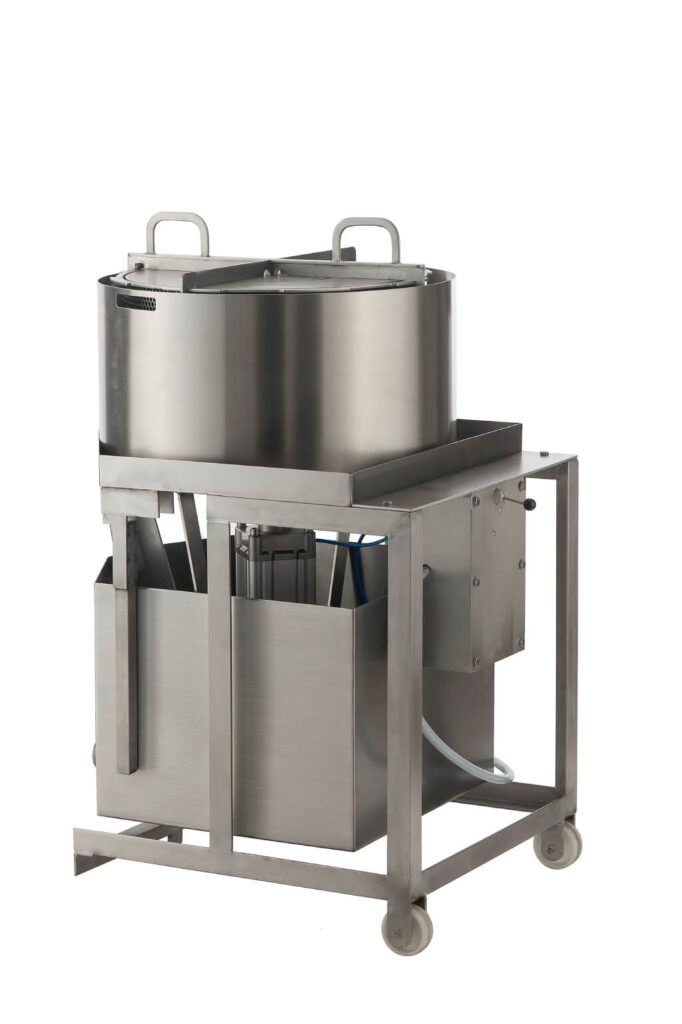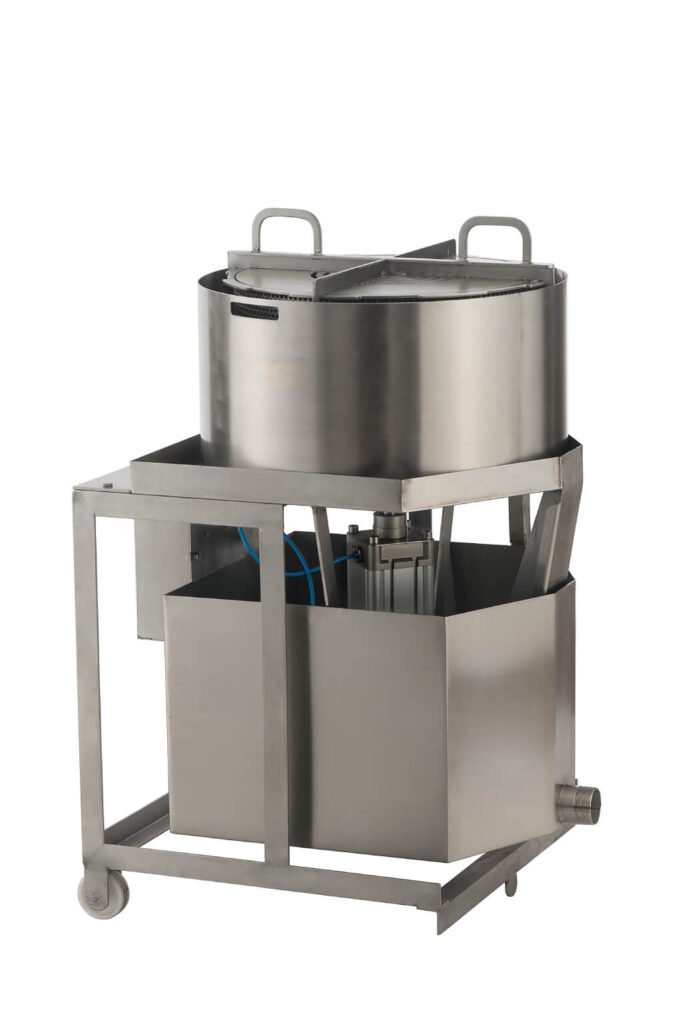 Cabbage squeezer
It is used to remove excessive amounts of juice from cabbage that is processed into salad or filling for dumplings. 
The machine has pneumatic drive and control, working pressure – 4 atmospheres, which means that there is no danger associated with the use of electricity. The squeezer is characterized by very fast and thus effective work. 
The working capacity of the squeezer is 50 litres. Upon the client's request, we can produce a squeezer of any capacity.
The actuator thrust corresponds to a thrust of 560 kg
TECHNICAL DATA:
The working capacity 50 litres
Working pressure 4 atmospheres
Actuator pressure 560 k 
Dimensions (L x W x H) 97 x 60 x 159 cm
Weight: 97 x 60 x 159