About
Instytut Maszyn Spożywczych Sp. z o.o.  designs, manufactures and sells machinery. It has many years of experience in the production of food processing machines. The gained experience and new technologies introduced provide the Company with an increasing number of customers. All products offered by the company are made of certified stainless steel, have the CE mark, and are in accordance with the requirements of the European Union directives. The machines have PZH certificates.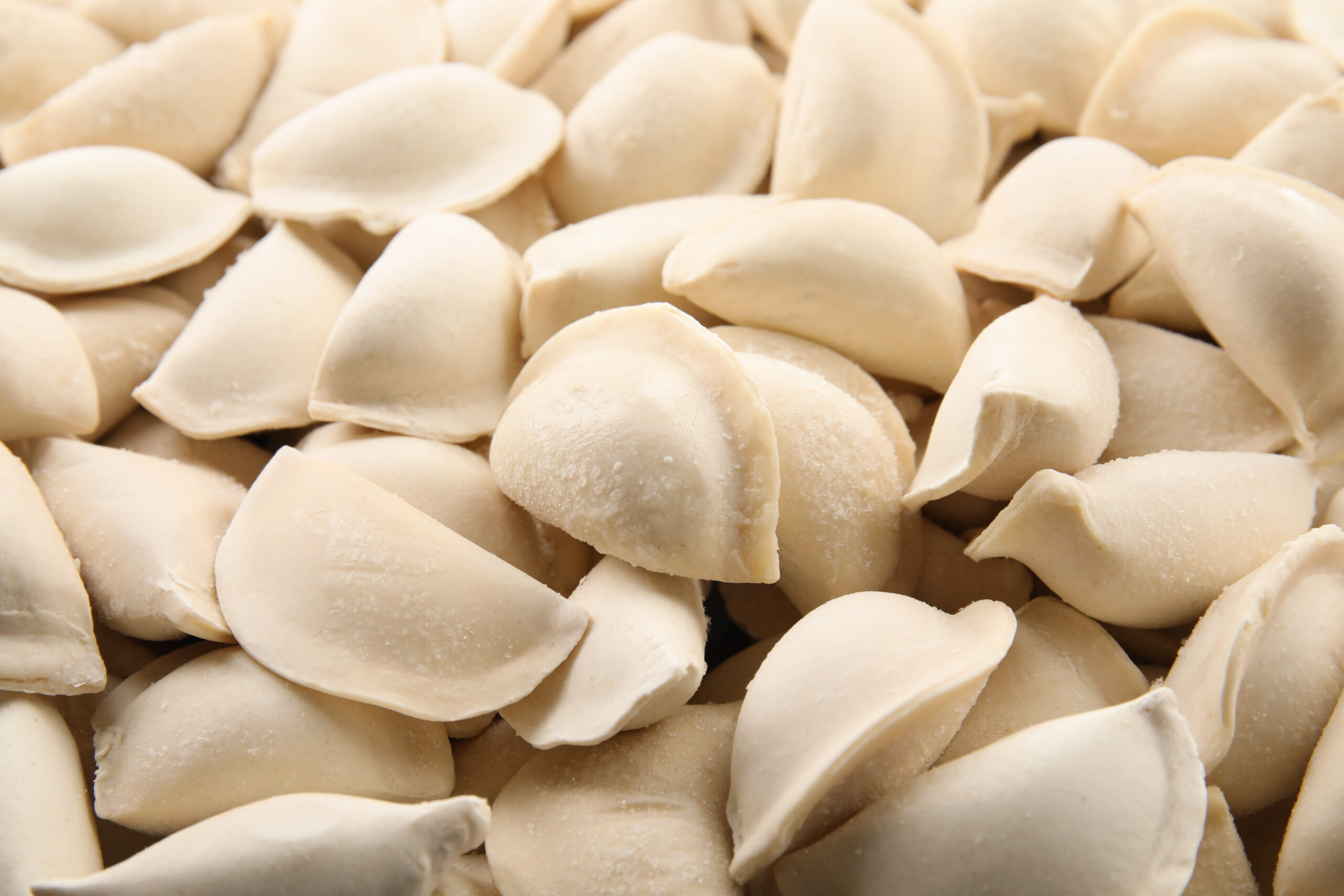 What do we specialize in?
In recent years, the company has specialized in the production of equipment for gastronomic production, e.g. dumplings, pancakes, patties, dumplings, dumplings, etc. The offer was created over the years as a response to the needs of customers. Many years of experience ensure that our products are always products with the highest quality.
All machine parts are manufactured in Poland, only from certified materials. The company cooperates with proven suppliers of drive mechanisms and electronics. It is a business partner operating on the global market for many years.
See for yourself
Why is it worth working with us
INDIVIDUAL APPROACH
A real individual approach to each client. The machines are tailored to the needs of customers. Putting the greatest care on the quality of services provided, we provide transport directly to the customer and training in the use of machines manufactured by us.
CONSULTING AND ADVISING
A team with many years of experience is always ready to share with its advise. We will do everything to make you choose the best solution.
RELIABILITY AND EFFICIENCY
In any business extremely important are such things like functionality and reliability, which directly affect the productivity of the company. The company is known on the domestic and foreign market for its reliability, long life of machines and the quality of manufactured devices.
SUPPORT AND SERVICE
The comprehensive offer also includes warranty and post-warranty service, long-term after-sales care. Service technicians ready for quick interventions in Poland and telephone support for reporting irregularities in the operation of machines.